Your Rammed Earth Specialists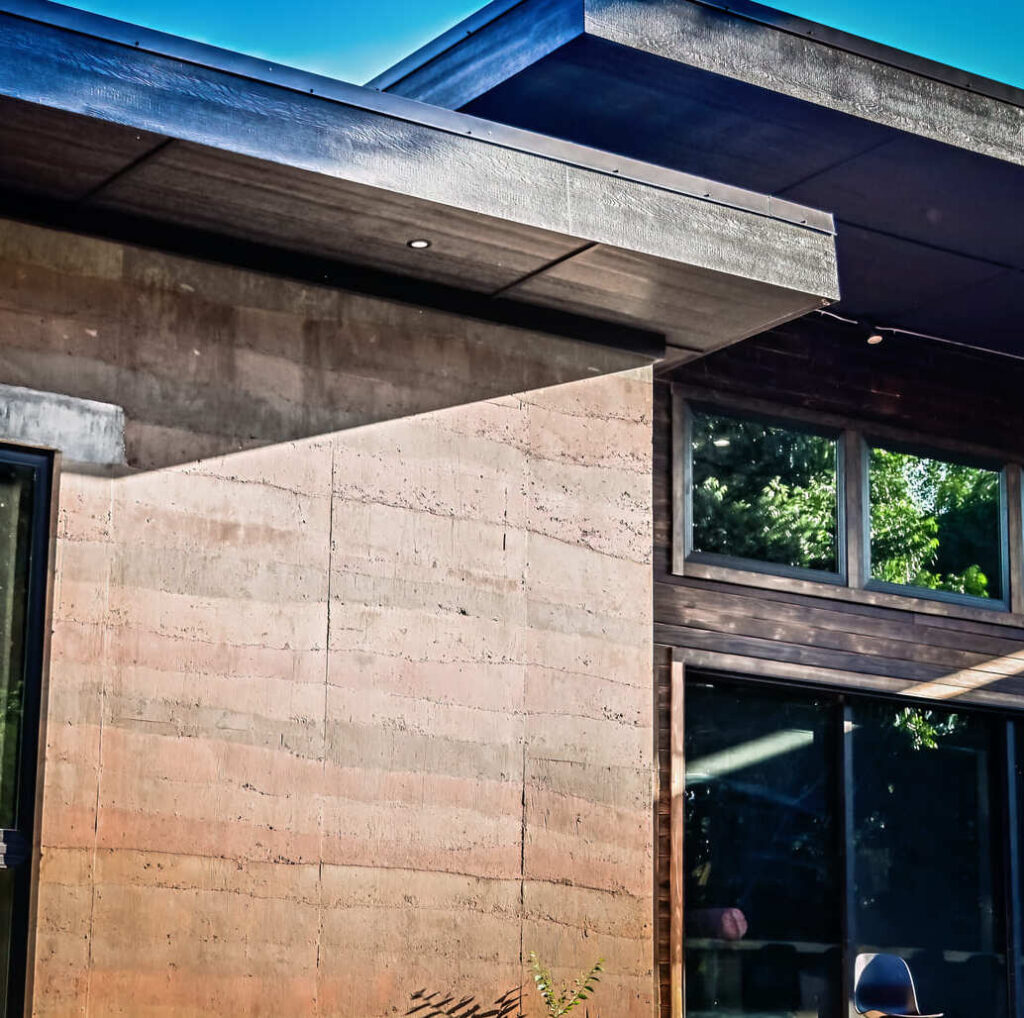 About GLS Rammed Earth
Professional Contractors
GLS Rammed Earth is your premier destination for sustainable and aesthetically captivating rammed earth construction. We specialize in harnessing the beauty and durability of rammed earth to create timeless structures that harmonize with the environment.

Browse through our portfolio and discover a diverse array of projects, from modern residences to commercial spaces and cultural landmarks. Each structure showcases the versatility and versatility of rammed earth, as well as the artistic vision and craftsmanship of our team.
Explore our website to learn more about the benefits of rammed earth, the projects we've undertaken, and the testimonials from satisfied clients. Contact us today to start turning your vision into a reality and join us in building a sustainable future with the elegance and strength of rammed earth construction.
We hired Galt Landscape sometime back. He drew up plans off of our ideas, suggested and engineer for those parts that were needed to get a building permit. We got the permit, built the addition and are ready to hire him again for the 2nd phase of our build out. We will recommend his services to anyone looking to add to their home.
Galt worked with me in the spring of 2017. He designed a landscape for my new home including flower beds, an extension on my back porch with an outdoor kitchen, walkways, an 8' diameter fire pit, a fishing dock at my pond, a water well with working manual pump, a sprinkler system, and a 20' by 50' fenced area at my barn for my dogs. I was impressed with his design and with his crews work. C. J. was great to work with I had them back a year later to put in ground cover and fescue grass in a shaded area in my back yard. I would definitely recommend him. I have had some of the rocks loosen and have had to reglue them down probably related to our Oklahoma weather. I did have mortar break on one corner of outdoor kitchen shelf. When I went to repair this I noticed the corner piece had not been glued down and only placed loose then had mortar put between pieces. The other pieces were glued. Pictures are from 2017. I took recent photos on my i-phone and wanted to add them but alas my computer ability is limited. Things look better with green grass and flowers in bloom.
Dennis Krueger
2020-06-11
Galt took an eye-sore planter and turned it into a wonderful new design. The stone workmanship was excellent, they removed unwanted plants and made the planter great again.
Stephanie Naifeh
2020-06-11
Galt, CJ and crew have helped me on numerous projects, turning a bare acre into a beautiful place my children love to play. Galt really knows how to maximize what I get for the budget I give him. He is well educated and really knows local plants and soil. And you can tell he loves what he does! CJ is so helpful, always right there if I need him.
Galt and CJ and the entire team gave us the backyard of our dreams after already exceeding expectations in the front yard. They listened intently, solved real problems, and crafted a solution that fit our unique vision. Granted, we gave them a fresh slate and told them they could employ a scorched earth strategy to start from scratch. But this team treated our project just like it was their own yard. #AbsoluteProfessionalsAndLandscapeMiracleWorkers
GALT and his team really "knocked it out of the ballpark"! We now a have a beautiful outdoor living and kitchen area that is the envy of all who visit! I highly recommend GALT Landscaping!
Galt Landscape made our backyard plan come to life in perfect form. They were extremely professional, very friendly and responsive, and their work was excellent. I will certainly call on them again for any landscape plans, and I highly recommend them.
Galt and his crew were top notch. My backyard is completed and looks better than I had imagined. Galt personally took time to explain plant choices and was very personable. I would highly recommend him for all your landscaping needs!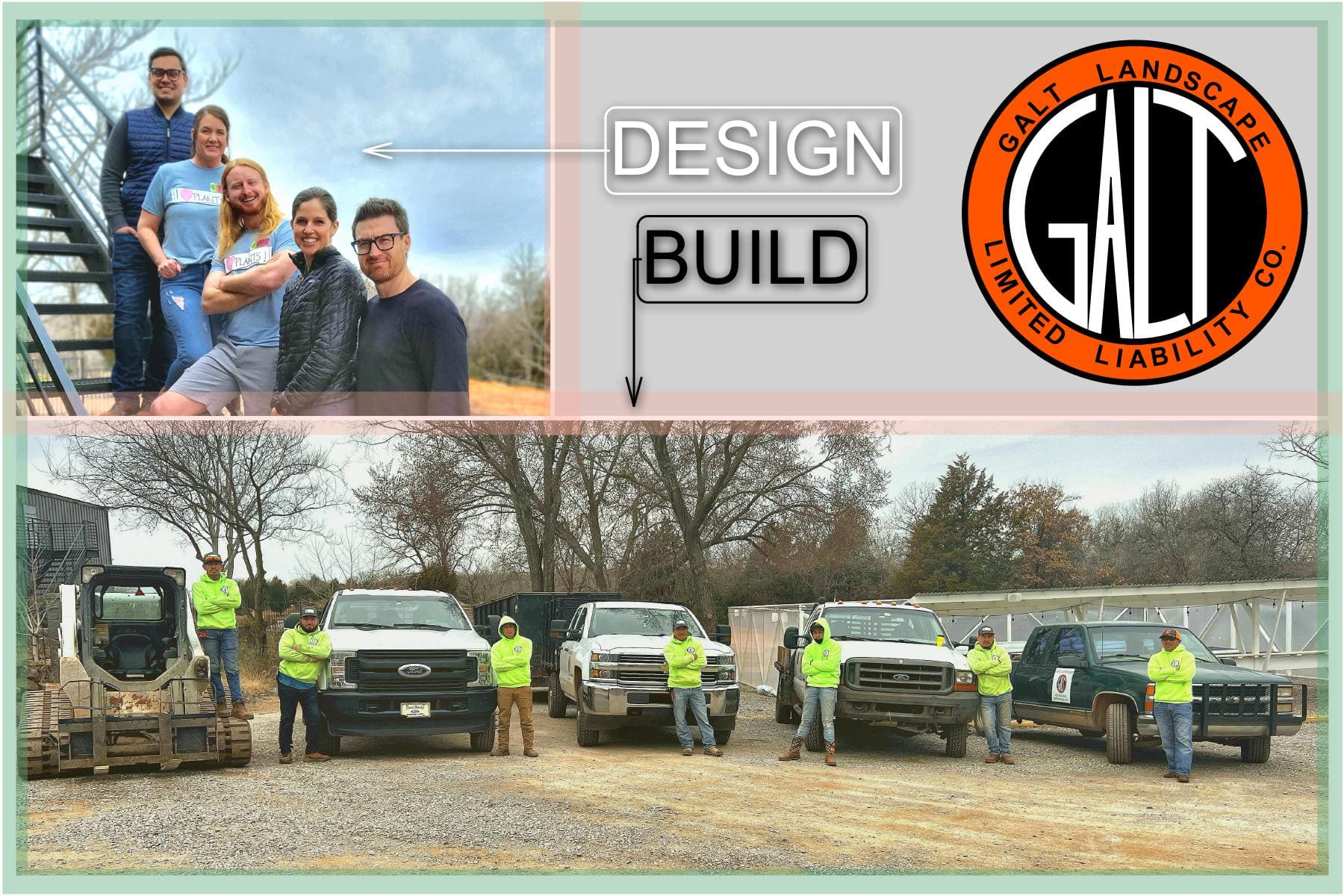 Our Services
Rammed Earth Services
Additional Services
We Also Offer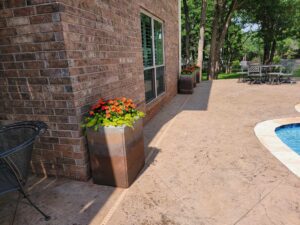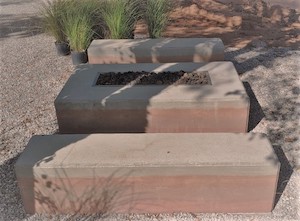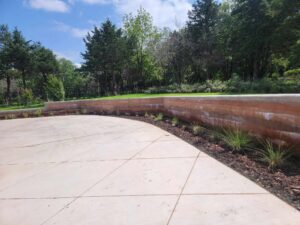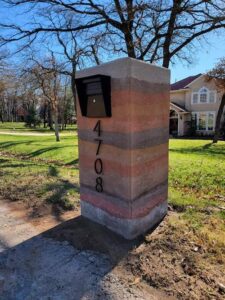 Don't Know What To Start With?
Get A Solution For All Rammed Earth Services